How We Are Regenerating The Arberia's Remembrance

Research and School
We need to protect the Five centuries of arbëreshë history in Italy: this is the goal of the cultural association Gennaro Placco that right from its start never decreased the number of their activities, pursued with fervour and dedication. It has always had the aim to sensibilize and promote the arberesh culture and it did so in various ways.

A small Louvre of the Arbëreshe civilization, it contains images, objects and documents that tell the tale of a culture that mixes elements of the Albanian motherland with others of the territories where it grew up.

To know a culture you have to live it, it is not enough to hear stories about it: this is why we suggest a series of tourist experiences to live Calabria and Arbresh traditions with all of the five senses.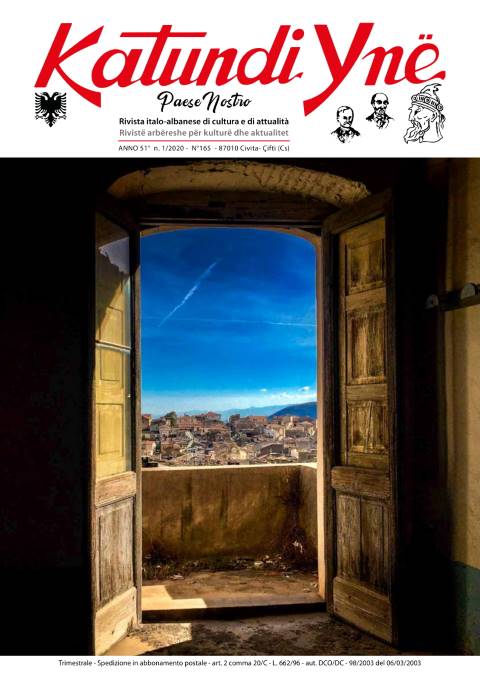 Katundi Ynë (Our Country)
The magazine Katundi Ynë (Our Country) is the longest-running magazine of Arberia and the only one of its kind in Italy: published by the association "Gennaro Placco", since its birth in 1970 it has been consistently committed to keeping the arbreshe community alive in Italy and around the world. Widespread in Italy and abroad also in public institutions, libraries, bookshops, schools and universities, the magazine Katundi Ynë constantly renews since 2011 its graphic layout and opens up to new methods of distribution, as well as new themes and columns, increasingly open to contamination even if faithful to the classic and beloved themes of the arbresh ethnicity.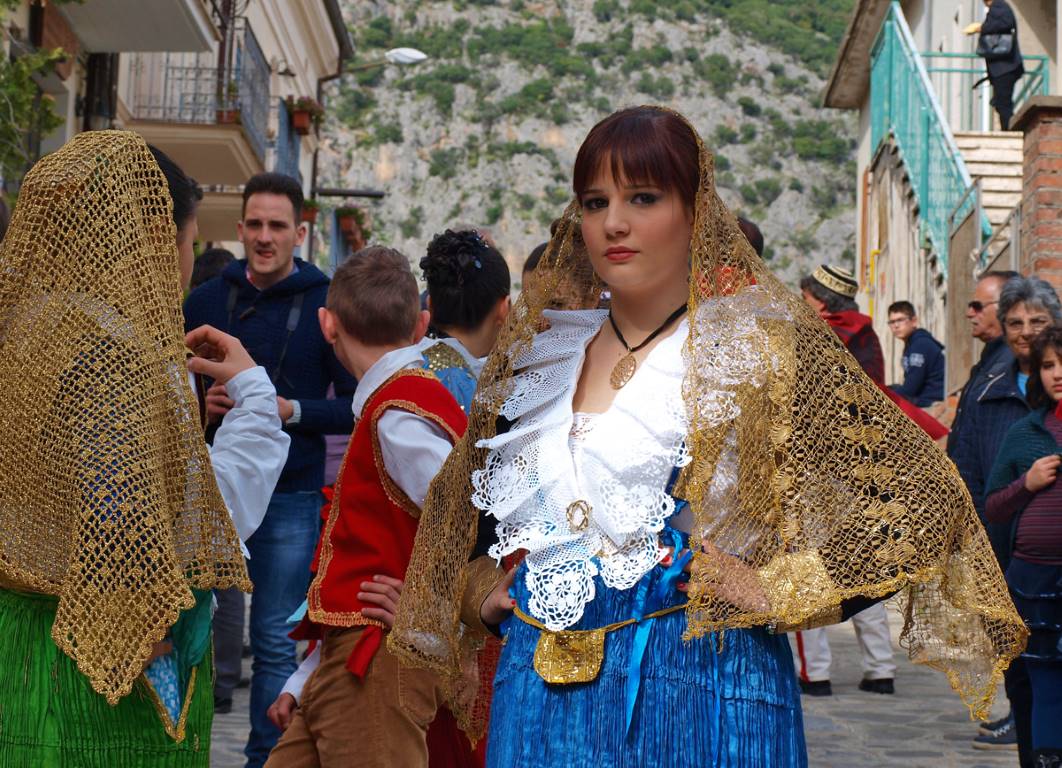 L'Arberia: molto di più di una denominazione geografica
Arberia is a term that defines the very soul of the arbereshe culture and civilization: a proud community, a community that loves freedom and built and established their whole world on italian soil, and defended it throughout the century against several acts of oppression.
Do You Want To Support The Cultural Association?
The membership fee can also be paid online.
Find out more